100% Redemption Value Buyback for New & Demo Yachts only.
诺亚安全是诺亚游艇公司独特的 100% 赎回价值回购。
NOVA SECURE
Nova Secure is uniquely a 100% redemption value buyback program of Nova
Nautical, in order to overcome the worrisome of depreciation nature of a new or
demo yacht, within the range represented by us in South-East Asia Regions.
Yachting enthusiast is encouraged to own a new yacht of his choice, is one of his
life's greatest pleasures, but is an expensive asset to maintain due to her nature of
depreciation. Therefore whether he is buying a new or demo yacht, he will likely
have to deal with depreciation matter financially.
Generally, a new yacht is losing around 10-30% and 30-50% of initial cost over the
first 1-6 year and first 6-9 year respectively. Once a yacht is a decade old,
depreciation generally slows to 5% and below annually.
Normally, the type of mooring on which a new yacht is kept has the biggest single
bearing on annual costs for most of the yacht owners.
Nevertheless, would you wish to own a new or demo yacht during a period of 8 years for almost Free-Of-Depreciation?
If interested, kindly email lenlee@novanautical.com for a proposal of your choice
of our range of new yachts without any obligation on your part.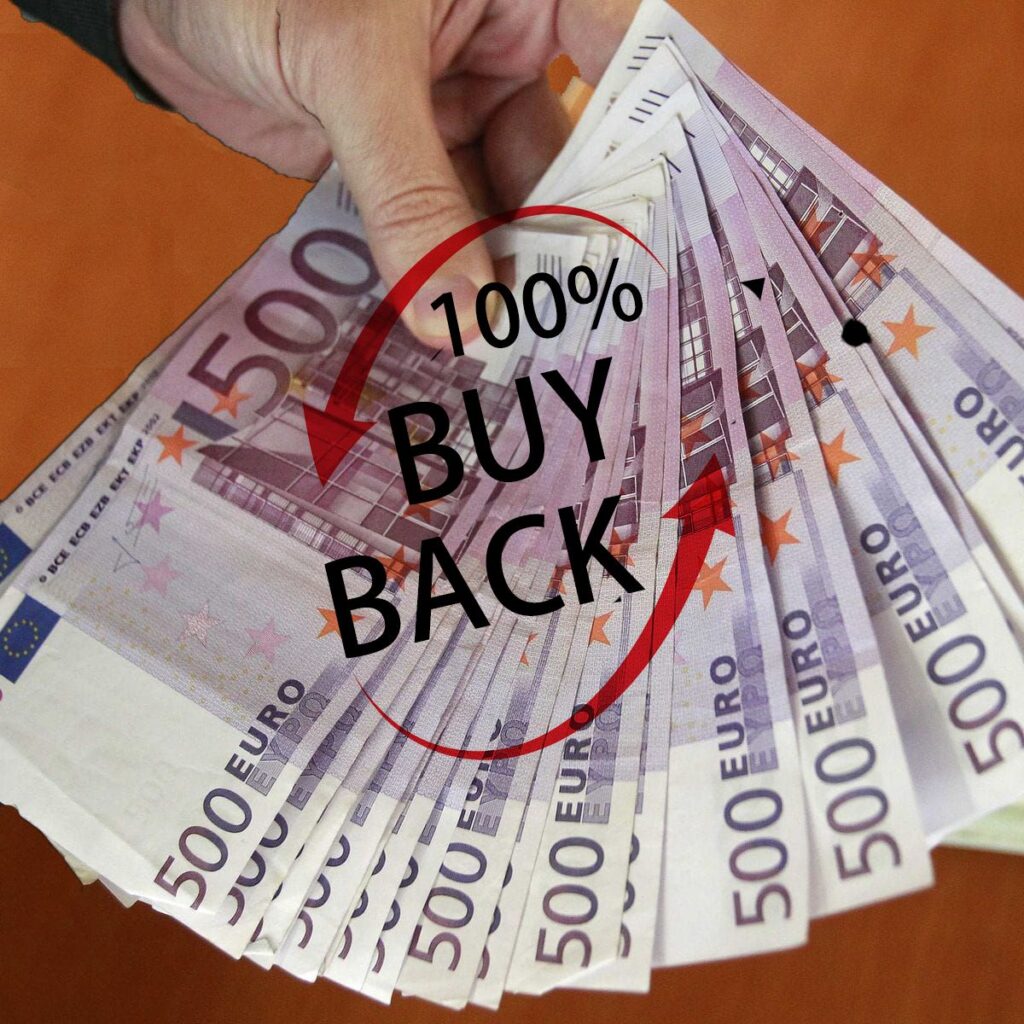 诺亚安全
诺亚安全是诺亚游艇公司独特的 100%
赎回价值回购计划,以克服我们在东南
亚地区所代表的范围内新游艇或演示游艇折旧性质的担忧。
游艇爱好者被鼓励拥有他选择的新游艇,这是他一生中最大的乐趣之一,但由
于她的折旧性质,这是一项昂贵的资产。因此,无论他是购买新游艇还是演示
游艇,他都可能不得不在财务上处理折旧问题。
一般来说,一艘新游艇在前 1-6
年和前 6-9
年分别损失了约 10-30%
和 30-50%
的
初始成本。一旦游艇使用十年,折旧通常会减慢到每年 5%
或以下。
通常,对于大多数游艇所有者来说,存放新游艇的系泊类型对年度成本的影响
最大。
尽管如此,您是否希望在 8 年内以几乎免折旧的方式拥有一艘新游艇或演示游艇
如果有兴趣,请发送电子邮件 lenlee@novanautical.com
,以获取您对我们新游
艇系列的选择的建议,而无需您承担任何义务